Welcome to EV2 Sportswear.
We are an Australian owned sportswear brand with over 100 years' worth of experience in supplying custom products to people like you.
Whether it is elite professional sport clubs, junior teams, schools or businesses, we have you covered.
Established back in 1894 in Queensland, Australia, the family owned and run business has come a long way since those early days. Now in the hands of the fourth generation family members, we have developed and grown into the modern business we are today. This can been seen by looking at our commitment to Queensland Rugby League as the longest serving preferred supplier to the State's Senior and Junior sides with over 40 years' worth of service.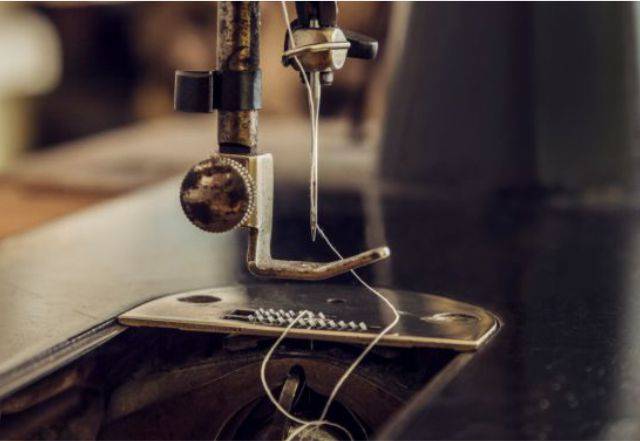 Over the more recent years we have established ourselves as one of the top sportswear suppliers in Australia, which has enabled us to reach and provide to customers in every State. We now have offices based across Australia but also notably have an international office based in the United Kingdom, and regularly supply customers across the globe including; Europe, America, Africa and Asia. Whether it's large volume orders or small production runs we will handle and deliver both on time and within budget.
Our business and reputation has been built on a strong commitment to quality and service, which is why every new team member that comes on board with us is trained to deliver the same great results, whether it is during early conversations or as a long standing partner. We also hold a deep understanding of current trends, classic designs and know when and how to push the boundaries.
When it comes to ordering, each of our offices is equipped with trained in house professionals that can bring any design to life. In addition, we offer a 'design your own' feature on our website called 'Kitbuilder', here you can create your own designs, customise colours, add sponsor logos and place an order right there and then.
We are sports people and are obsessed with sport, it's in our DNA. It's your sport, but it's our passion and obsession that enables us to provide only the highest quality of service across the board.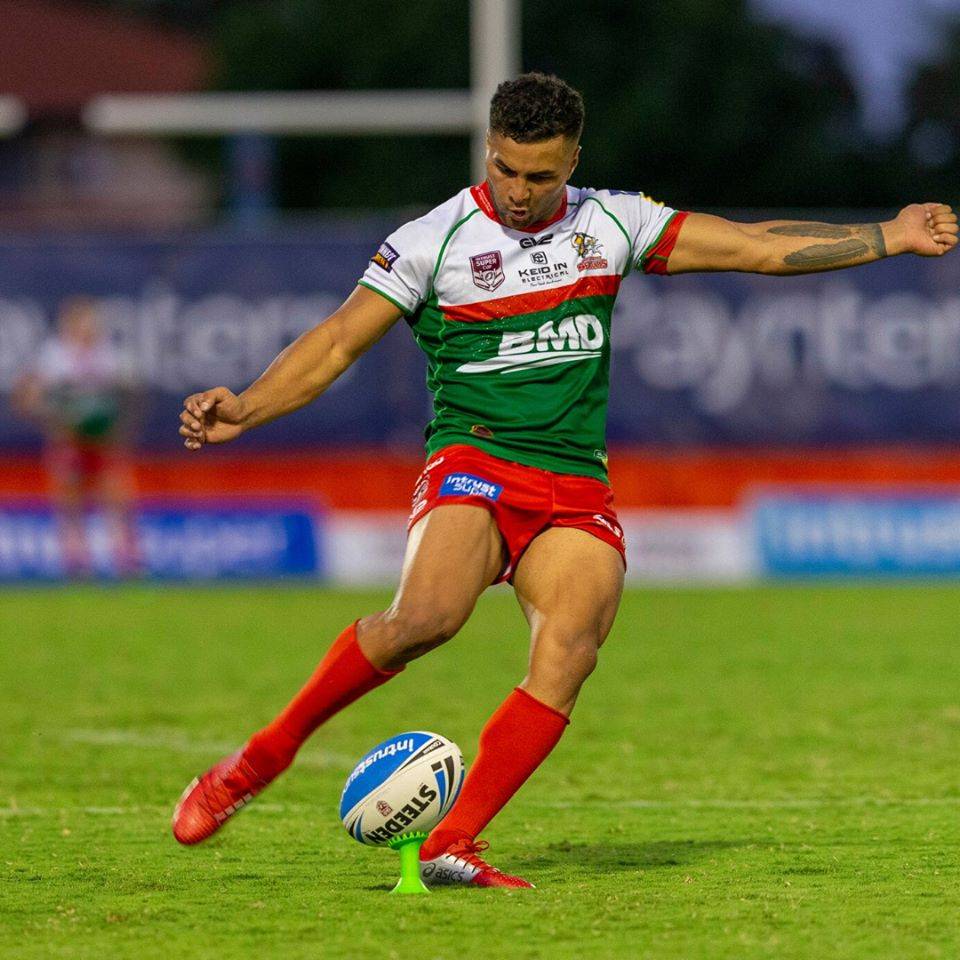 EV2 Sportswear is the international brand for EMU Sportswear. Through our continued growth within the Australian sports scene our products and reputation have received international attention, which in turn has enabled us to branch out and supply international customers.
Our sportswear representatives are currently located in the United Kingdom and Australia, which means whichever time zone you are in, we will be able to offer you the same great service. With this combination of face to face service, extensive social media reach, online design capabilities and all at the click of a button, we really are striving to give you the best experience we can.